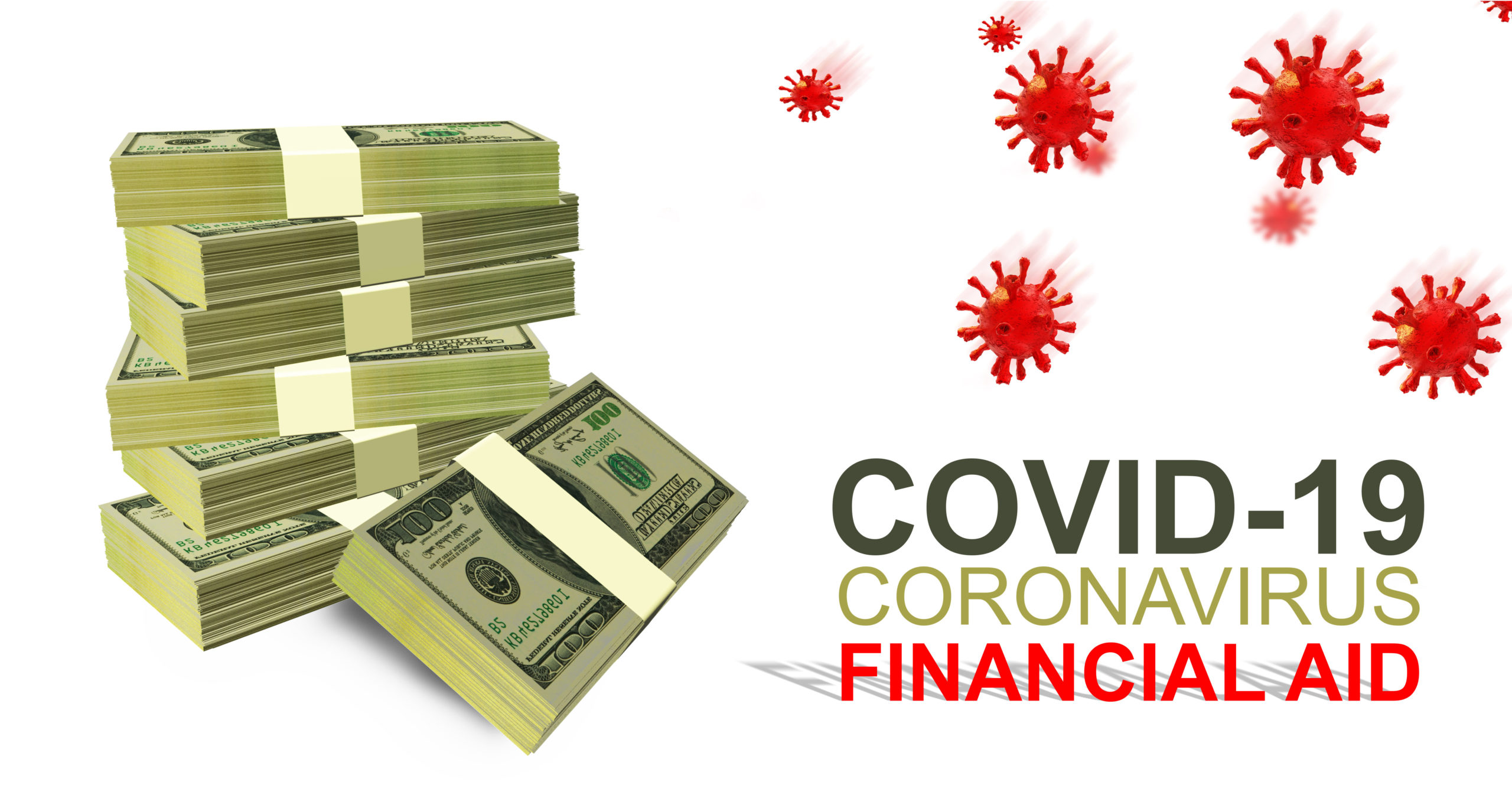 Has your community organisation experienced loss of income/hardship due to Covid-19?
We are committed to supporting the community. You may be eligible to apply for financial support to help through this.
We want to ensure that all our local businesses and community groups are able to return as we come out of these unprecedented times.