Add your business to our Website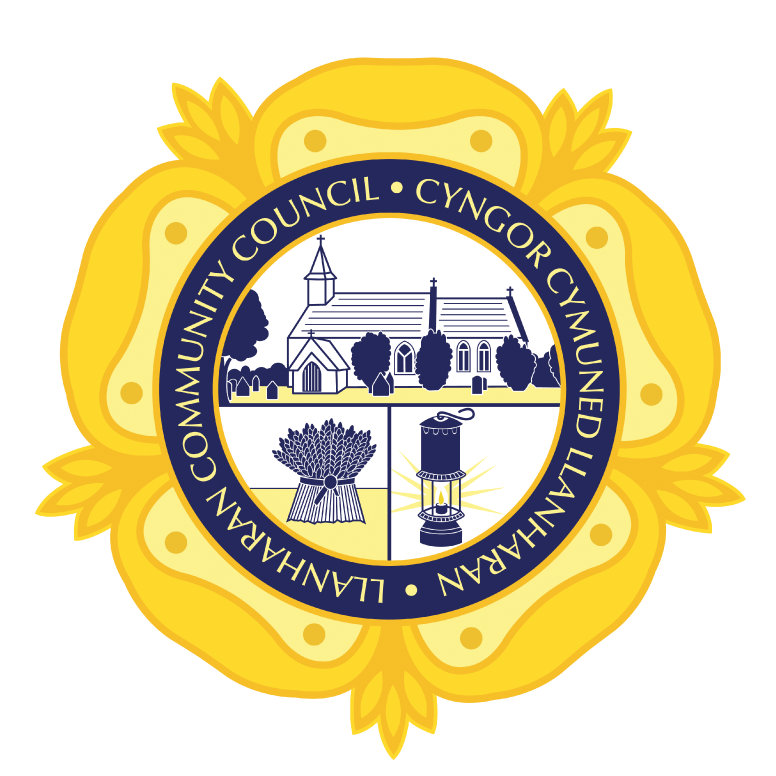 We now have a directory on our new website. We are keen to advertise all our local businesses, sports clubs and venues.
If you would like to feature in our directory please contact us with the following information:
Business Name
Business Address
Business contact name & telephone number
Business website / social media links
Short description of your business
We will require you to complete a consent form, which will be emailed to you.